Profile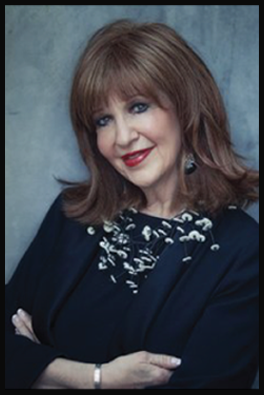 "Design is all about relationships... how we relate to any given space and how we relate to each other within that space. Good designers are like chameleons... we change our look to adapt to your surroundings!"
Shaila, a highly respected Designer with over 38 years of experience and hundreds of satisfied, repeat clients. She is an award winning designer. She has lectured, presented design seminars to both professionals and lay people, and written a monthly column in JTO magazine. She can be heard weekly on the Zelda show on CHIN radio 100.7FM.
Shaila's one of a kind built-ins, vanities and cabinets grace many homes and offices. She has developed a reputation for creating unique roomscapes that have a timeless quality, and are based on sound design principles rather than on trends.
Savvy realtors and homeowners rely on Shaila to stage their properties, in order to minimize the selling time and maximize the selling price.
"My goal is to create comfortable, functional, safe and unique environments that reflect my clients' lifestyles, personalities and budgets. Most people are overwhelmed with the number of decisions that surround each project. My role is to eliminate the stress by interpreting my clients' needs and executing the project on time and on budget."