Renovations Thornhill
At Montdor Interiors we have the Reno-Vantage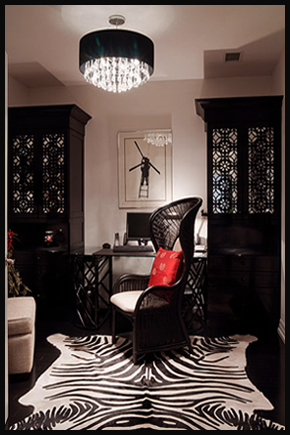 Montdor Interiors is a one-stop-shop for Renovations and Design in Thornhill... We plan the renovation with the end result in mind!
As a Designer with over 38 years of experience, Shaila infuses every discussion about your renovation with her professional expertise. From the moment the conversation is initialized, all issues of safety, traffic flow, storage, furniture placement, lighting etc. are addressed as fundamental and integral parts of the renovation. Nothing is left to chance. In order to ensure that your seating and storage needs are met, Shaila will draw furniture layouts at this stage. Planning the project around the end use assures that the renovation will fulfill your expectations. Whether you furnish it now, or in the future, you can be certain that the space will be tailored to your family's needs.
Our credo 'Function and Style for Every Taste and Budget' is as relevant in our Renovations division, as it is in our Design, Staging, Storage and Custom Furnishings departments.
No need to hire the other design professionals to solve your dilemas.
Custom kitchens, bathrooms, built-ins, furnishings, bedding, window & floor coverings, area rugs, art & accessories, centerpieces and landscaping are a large and important part of our renovation services.
Montdor Interiors is proud of the reputation we have earned over the last two decades as a reliable, honest renovation company. Backed by an amazing team, we will make your dreams into realities. We employ only bonded, insured trades whose adherence to the highest quality of workmanship and professionalism is second nature.
We are extremely proud and gratified by our extensive list of repeat clients and are thrilled to welcome the growing numbers of their children, as well as new clients who wish to avail themselves of our services.